Grants for artificial turf field installation and resurfacing for schools and communities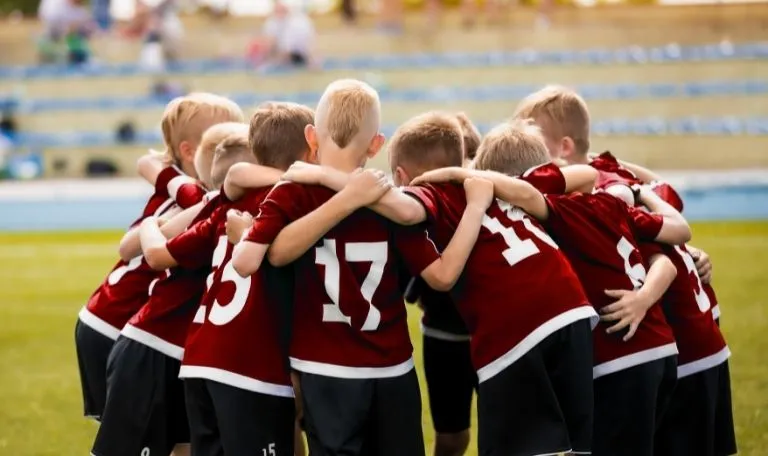 Society for Nonprofits is a leading resource for nonprofit professionals and has been helping nonprofit leaders increase their knowledge and grow the capacity of their organizations for more than 30 years. The website hosts the Funding Alert database where non-profit leaders can find grant and funing opportunities from over 20 different categories. 
When doing a quick search on the website and using the search filter "Sports" one can find a long list of sports-related grant opportunities. We browsed through the list with the intention to find grants for synthetic turf field construction, resurfacing or maintenance. 
A couple of grant opportunities caught our attention: 
Local Initiatives Support Corporation

The Corporation has partnered with the NFL Foundation on the sports organization's Grassroots Program:

Field Surface Grants (grants of up to $250,000) are dedicated to installing & resurfacing school and community synthetic turf fields

Non-profits can also apply for the General Field Support Grants (up to $50,000) that are designed to help cover the costs of the installation & refurbishment of things around the playing field, such as, bleachers, stands, irrigation, and lighting systems. 

There are also a limited number of grants of up to $100.000 that are dedicated to funding the resurfacing of a community or school football field with natural grass or a sod surface. 

Applicants must be community-based non-profit organizations or middle or high schools. Organizations must be located within an NFL target market and serve low-to-moderate income areas. 
Bill Belichick Foundation

Provides coaching, mentorship, and financial assistance to individuals, communities, and organizations with a focus on the sports of football and lacrosse. Applicants must be an educational institution or qualifying sports organization; been in existence for two years or more and illustrate the need for funding or plans for growth.
We recommend highly keeping a close eye on the Funding Alert database for new opportunities. Read more about the service on their website: https://www.snpo.org/publications/fundingalert.php
We have also written a full article about artificial turf field financing which you can read here: 12 tips for financing your artificial turf field